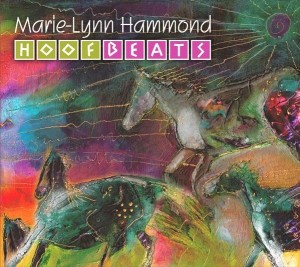 IT'S HERE! Twelve original songs about horses with real horsey content!  Contains 3 songs my Pegasus CD,  plus 9 new ones. It's on iTunes now and you can buy it here too (go to Music>Purchase). You can order a hard copy here. (Scroll to bottom of form for a regular order.)
Patrons: Lis & Ian Angus, Diana Baker Mason, Gloria Finnegan, Jacq Hammond, Stephen Harris, Susan Lawrence, Benjamin Keevil, Nathaniel Pibus, Tony Smith, Bill & Winnie Stott, Ed Winacott. Thank you!
Click Track List below for info on the tunes.